HostPro.in is a viable option if one is looking to avail website hosting services on a limited budget. The company's very basic plan starts from INR 49 with great features such a 1GB SSD storage, 10GB bandwidth, more than 100 WordPress themes, SSL certification, among others. However, the user always has a choice to scale up their website by purchasing add-on features.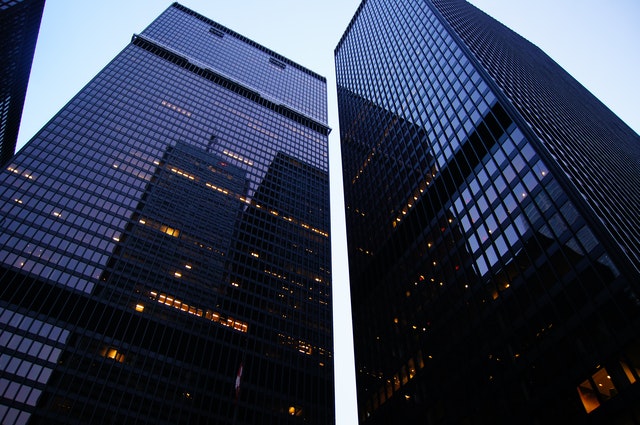 Upon buying any plan, the company also offers a free Secure Socket Layer (SSL) certificate, that authenticates that this website belongs to a particular user and provides security to your website. As per the company, it powers more than 20 lakh websites all over the world. HostPro.in has its data centers in India and the U.S.
Best Web Hosting Company in Agra
Plans and Pricing
There are three plans under WordPress hosting: W1-BASIC, W2-PRO and W3-PREMIUM. Whereas the BASIC plan starts from INR 299, the other two plans: PRO and PREMIUM have INR 499 & INR 999 per month, get additional offer if taken for a period of three years. Interestingly, all the plans of HostPro.in come up with free website migration on creating WordPress hosting accounts, automatic updates, witty-design editor, quirky templates, secured configuration.
HostPro.in also offers shared hosting and VPS hosting. Shared hosting plan costs INR 49 per month and goes up to INR 299 per month. And, the plan for VPS hosting starts from INR 1499 per month and goes up to INR 3,499 per month. The plans for dedicated hosting starts from INR 8,999 per month to INR 11,999 per month.